Update: This giveaway is now closed. Congratulations to comment #13,
gapmlm
.
gapmlm said...
I clicked on "We're on the Fence" :-)
July 15, 2010 9:32 AM
Jumpstart will be sending you the Get Moving Family Fitness Wii game in the days to come. Please email me with your mailing address to accept your prize.
As you may know, JumpStart has been creating top learning games for kids for years. Today, they are introducing their newest game for Nintendo Wii in stores across the country. To create this game Jumpstart teamed up with fitness expert, dancing with the stars pro, and mom of four, Brooke Burke. This particular game is a bit of a new idea for Jumpstart. Typically they create activities to make learning fun for kids. This time their goal was to tackle another important topic that isn't always viewed as fun –exercise! Not only can they say they educate young minds, now they are seeking to educate young bodies.
The disk includes more than 15 sports challenges in 11 exotic arenas. Volleyball, Step Aerobics, Baseball, Pinball, Running, Ice Skating, Football, and more. You name a popular sport, this game has it!
Some key features in the game that make it exciting include: design your own character to race and play, build customized routines for an extra challenge, compete head to head or play solo, play underwater, and access expert tips for more ways to stay healthy!
To play Get Moving: Family Fitness regular Wii controllers are required. Some games offer the choice of switching in a Wii Fit Balance Board, if you have one.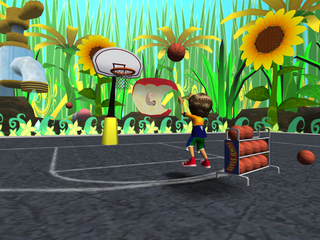 Gavin enjoyed the many options provided in this disk for playing familiar sports. His favorite activity is the Basketball 3 Point Shot drill. We sent him to play independently in hopes of getting a realistic picture of how easy or difficult the game was for a six year old. He had a bit of trouble setting up the initial profile on his own. This could be due to the fact he was most anxious to just get started. Once he was exploring the games he was able to figure out the necessary buttons and hand motions for many activities without reading the directions. Yet, there were a few sports where the controls were different than other Wii games he is familiar with and the reading the instructions was important.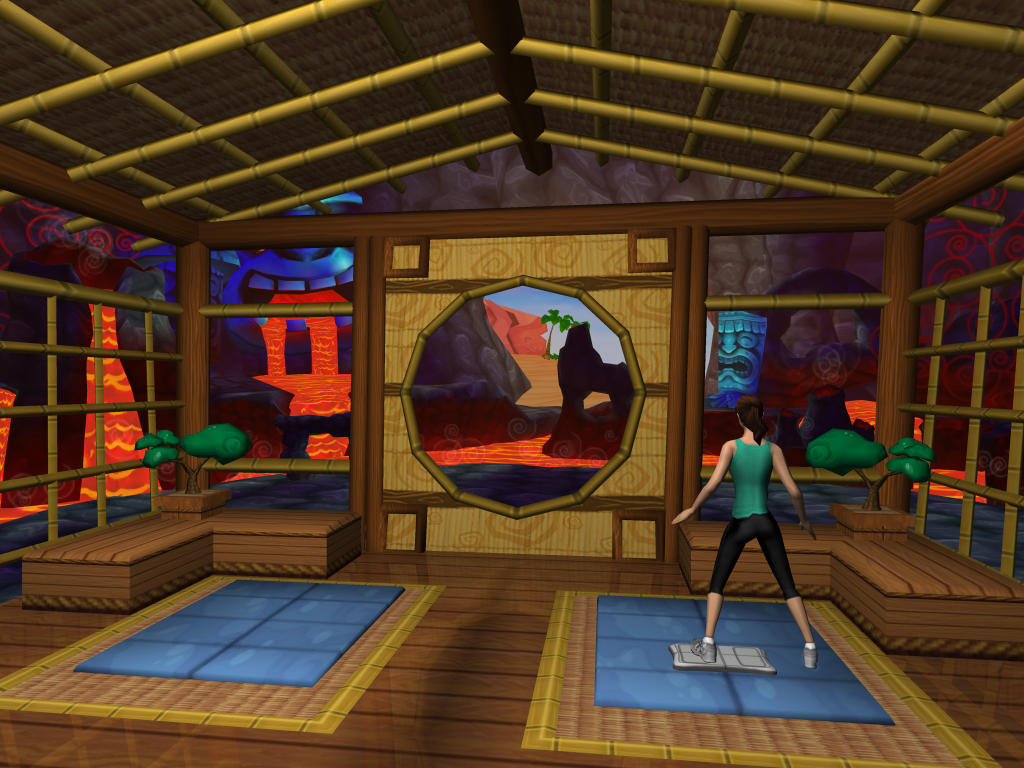 We did not have access to a balance board, so we did not get to try these activities using that piece of equipment. However, I am looking forward to trying the Step Aerobics on the balance board sometime soon.
Although we still believe it is essential to teach our kids the basics of sports in the real world, outdoor, arena. This Wii game is a fun addition to their repertoire of fitness fun!
GIVEAWAY
Jumpstart is offering one reader of A List Maker's Life a free copy of the game Get Moving: Family Fitness (retail $29.99).
To be entered to win, please leave your comment here. I'd love to hear what type of physical activity your family is most enjoying this summer!
If you'd like additional entries in this giveaway, please let me know if you are a follower of A List Maker's Life. You may also add one entry daily for taking a moment to click on the button in the right sidebar that reads "We're on the Fence." Thanks!
This giveaway will close on Thursday, July 22 at 10PM EST.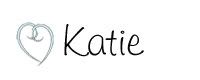 Disclosure: I was provided with a copy of JumpStart Get Moving: Family Fitness at no cost in order to test the products' abilities and give my own personal opinions on it. The opinions I have given are mine and may differ from others but were not influenced by the company or the free product provided.